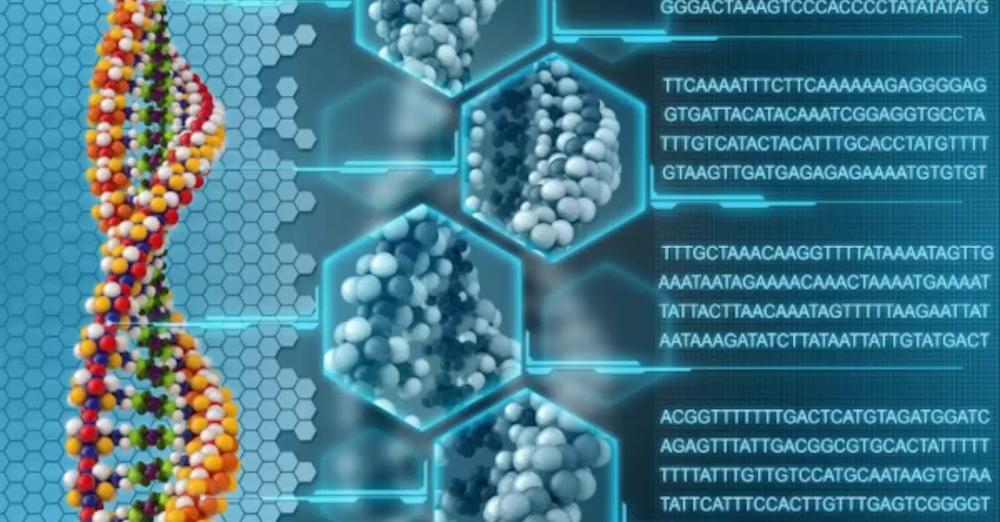 As a practicing hypnotherapist for the past 30 years, I can attest to the validity of these findings.
Client timeline hypnosis sessions have proven that we inherit the DNA of our ancestors' shared experiences. The good, the bad, and the ugly.
For example, we inherit artistic talents, courage, leadership, etc. We also are exposed to the trauma of our ancestors' past. Famine, war, abuse, fear of fire, etc. often under the guise of anxiety and phobias.
I recall a session with a client who feared her sexuality and attractiveness. Past life regression work revealed that the client was a beautiful young woman living in the late 1600's. Men who found themselves attracted to her beauty blamed their "un-Godly" attractions to her as witchcraft. Women who were threatened by their husbands eros towards this beautiful woman, pointed fingers at this woman and accused her of being a witch.
My client was hanged by a trial of her peers for witchcraft.
Her fear derived from a gut feeling she inhabited deep in her subconscious from an event that happened almost 400 years ago.
Perhaps, her DNA carried the traumatic event into her present life. She was able to locate the source of her anxiety. Address it and let it go. Feeling reassured that today that she will not be mortally punished for be an attractive woman.
This scientific study on worm DNA further proves this phenomenon is real. I have included an abridged version of the article. Click here to read the entire article.