New Year, New You!
As we gear up for the season of New Year's resolutions, there's no better time to embark on a journey toward a healthier lifestyle.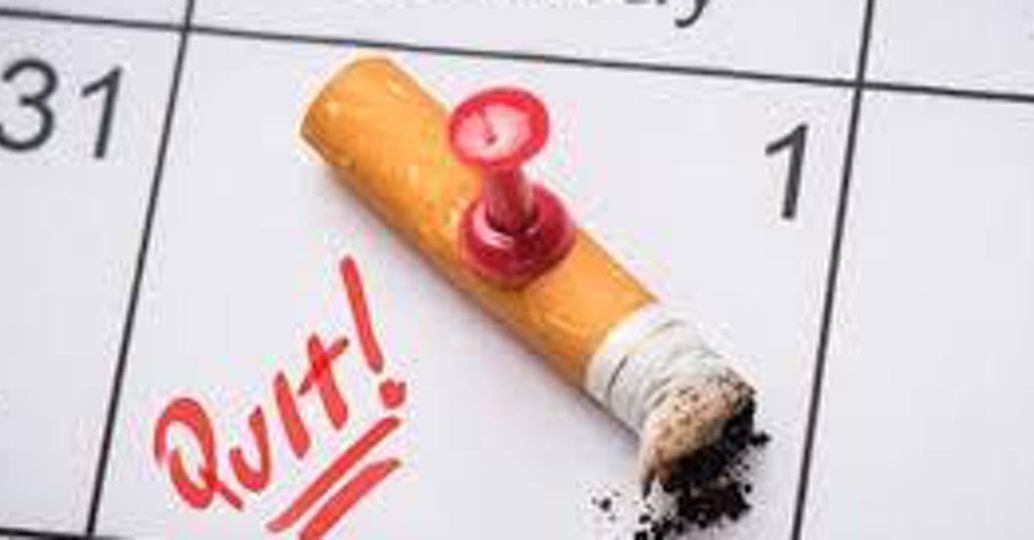 Smoke-Free in 60 Minutes: Quit Smoking with Hypnosis

Private Session
S
With over 30 years of experience as a certified hypnotist, I have proudly achieved a remarkable 96% success rate in helping individuals become non-smokers in just 1 session with hypnosis! My expertise has been trusted by major corporations such as Kellogg, Graham Packaging, and YTI.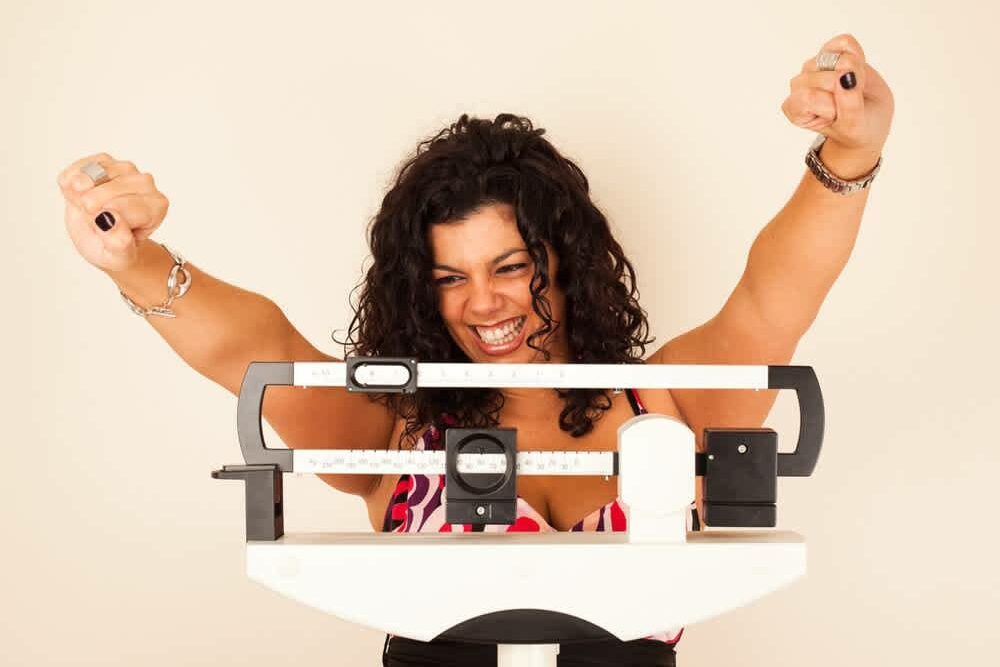 Slimming Success
Weekly Zoom Group
Group Session
Are you ready to take charge of your cravings and witness the incredible changes that await you? Join us this week for our weekly weight loss hypnosis class, and let's celebrate the triumphs of your transformation! Together, we'll pave the way for a healthier, happier you.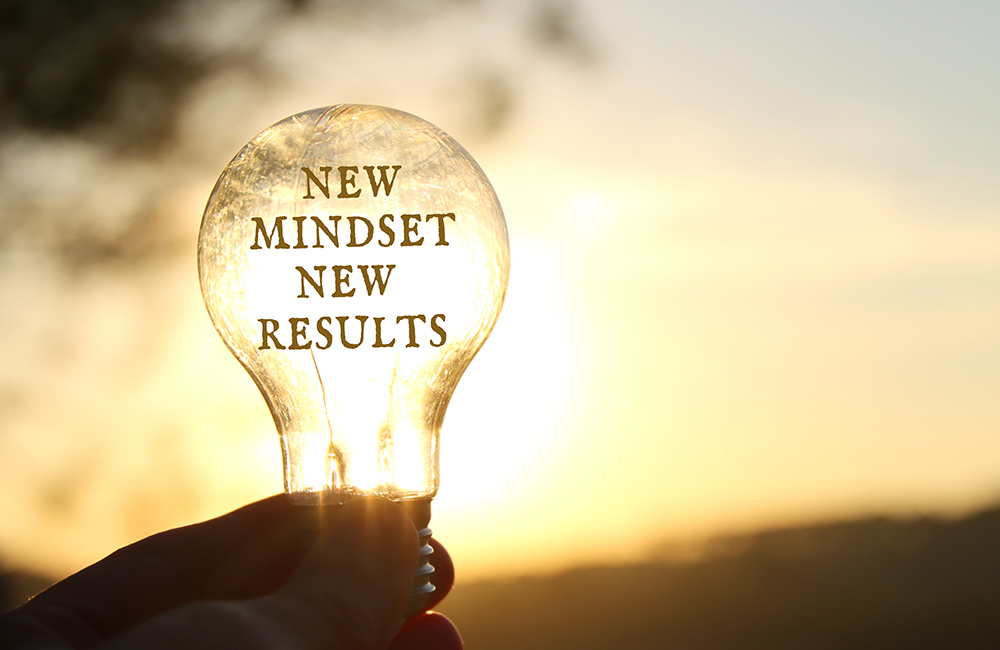 Mastering Manifestation With Hypnosis
M
Our seminar will introduce you to the profound law of abundance that lies dormant within your being. Through the transformative power of hypnosis, we will guide you in rewiring your mindset, providing you with the essential tools to bring your deepest desires to life.
Whether your dreams involve wealth, love, career success, or vibrant health, this seminar will empower you to manifest your dreams into reality.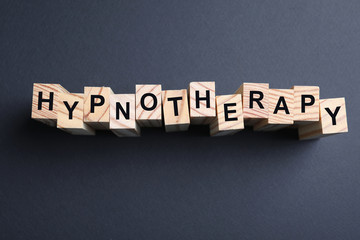 What we do best.
Affordable. Convenient. Effective. Powerful. Private
Get an exclusive insight into how hypnosis works from our host.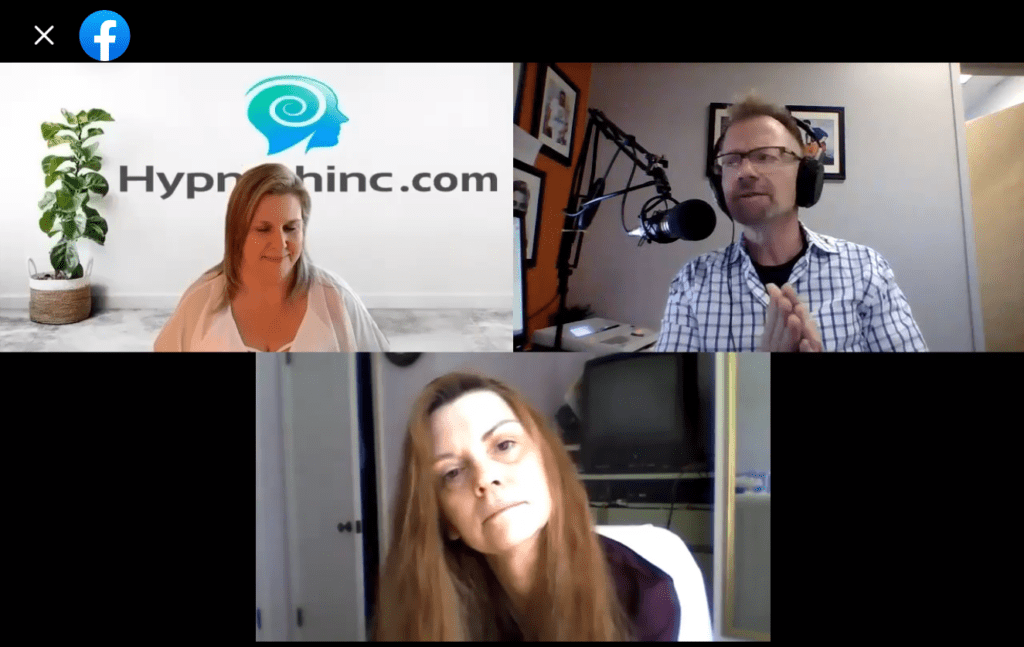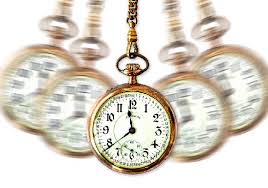 Click link below to check out Facebook page.