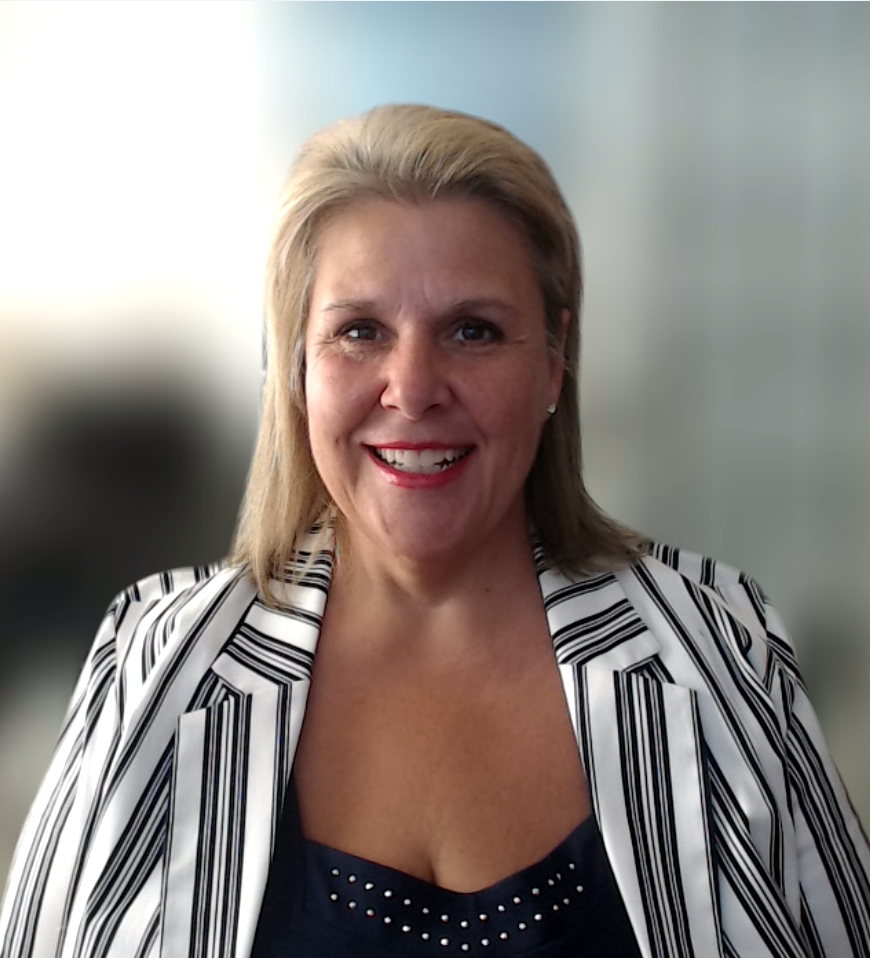 Debora Sartain
Hypnotherapist

Hello, I'm Debora Sartain, a Certified Hypnotist, professional speaker, and the proud founder of Hypnoinc. With over 30 years of experience, I am widely recognized for my expertise in transcendent timeline subconscious holistic integrative therapies, regression work, self-esteem enhancement, and smoking cessation.

Throughout my career, I've had the privilege of providing transformative services to some of the nation's largest companies and organizations, including Kellogg's, YTI Career Institute, and The Graham Corporation. My profound insights and techniques have guided numerous individuals on their journey of self-discovery and lasting change.

Beyond my professional endeavors, I also love showcasing the power of hypnosis through lighthearted entertainment. I've been invited as a guest on various popular radio shows, earning the endearing title of "The People's Hypnotist" on "The People's Morning Show."

My journey with hypnosis began unexpectedly back in 1983 when I attended my first hypnosis class at Penn State University. The incredible sense of well-being I experienced inspired me to pursue further studies at The Institute for Holistic Studies. Since then, I've dedicated myself to honing my skills and expanding my knowledge to provide the highest level of service to my clients.

At Hypnoinc, my practice has evolved beyond mainstream hypnosis to incorporate a comprehensive range of therapies and modalities. Alongside transformative timeline therapies, I specialize in spirit guide connections, communication with deceased loved ones, timeline regression therapy, and much more. By embracing an integrated holistic approach, I aim to facilitate profound healing and empowerment in the lives of those I work with.

I invite you to join me on this remarkable journey of self-discovery and transformation. Together, we can unlock your full potential, elevate your well-being, and create a more fulfilling life using the power of hypnosis and holistic therapies.