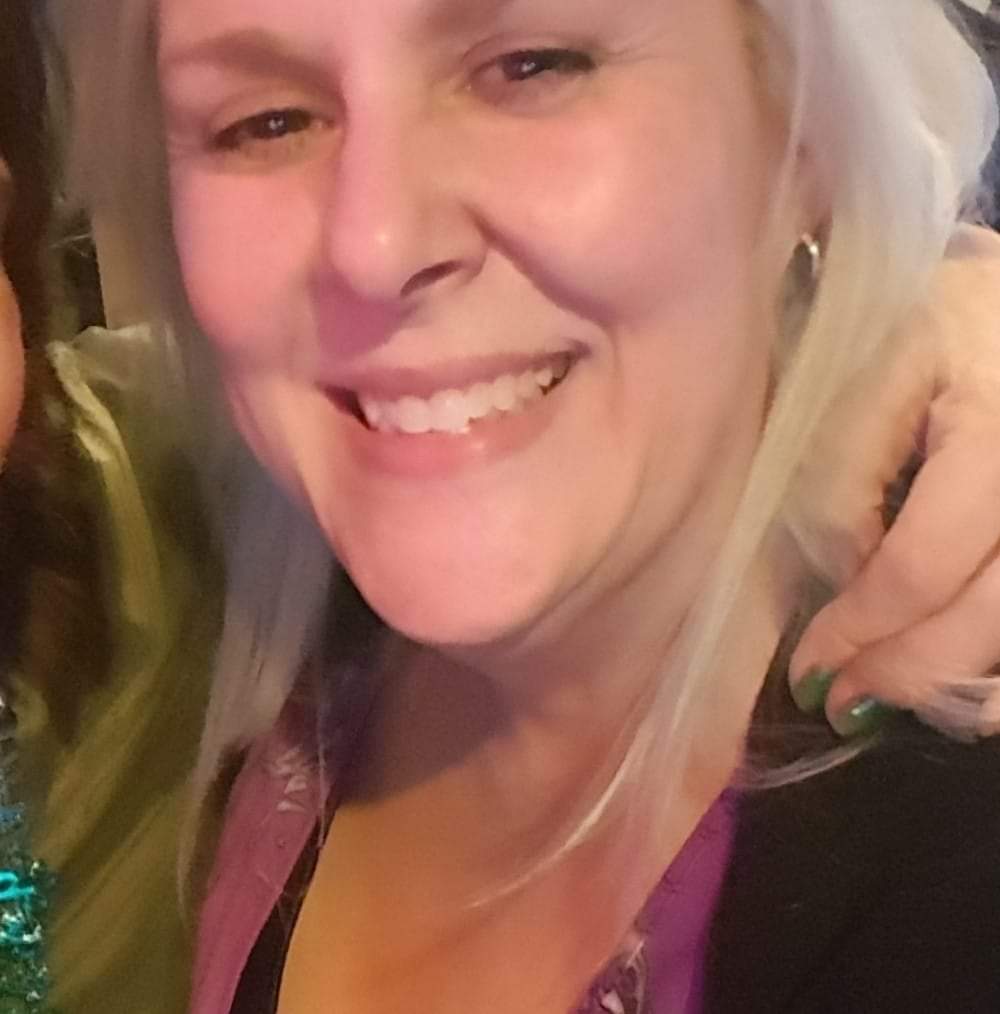 Hi there, I'm Deb.
Hypnotherapist
Hypnoinc.
Debora Sartain is a successful Certified Hypnotist, professional speaker, and founder of Hypnoinc. Debora is widely recognized for her transcendent timeline subconscious holistic integrative therapies, regression work, self-esteem, and smoking cessation expertise. She continues to provide over 29 years' experience in transformative services for many of the nation's largest companies and organizations including Kellogg's, YTI Career Institute and The Graham Corporation.  Debora also utilizes her professional hypnosis skills providing transformation through lighthearted entertainment. She is a frequent guest on various popular radio shows including "The People's Morning show and has been dubbed "The People's Hypnotist".
Debora's journey with hypnosis began unexpectedly back in 1983 when she took her first hypnosis class taught by Professor Pat Morris at Berks campus of Penn State University. She quickly noticed how wonderful she felt, as if she was walking on cloud nine for days after each class. Debora was inspired to learn more and enrolled in The Institute for Holistic Studies and has been practicing ever since.
Hypnoinc's practice has evolved beyond mainstream hypnosis to also include timeline therapies, spirit guide connections, communications with deceased loved ones, regression therapy and more.