Host Hypnosis classes at your venue or home!
Discover the world of hypnotherapy and transformation through our most popular classes!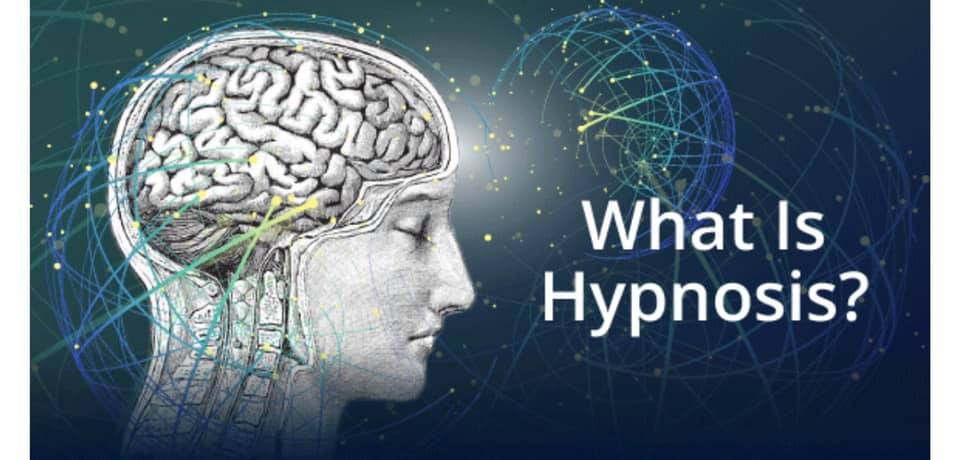 Enjoy a relaxing and informative evening with Debora Sartain, ChT. Discover the transformative benefits of hypnosis in your life. Learn the inner workings of Hypnosis. Discover the ease of hypnotic transformation just by invoking the power of your own imagination. Deb will answer your questions and guide you into a relaxing hypnotic trance that prepares you for your very own personal hypnotherapy journey.
Lose Weight with the power of Hypnosis!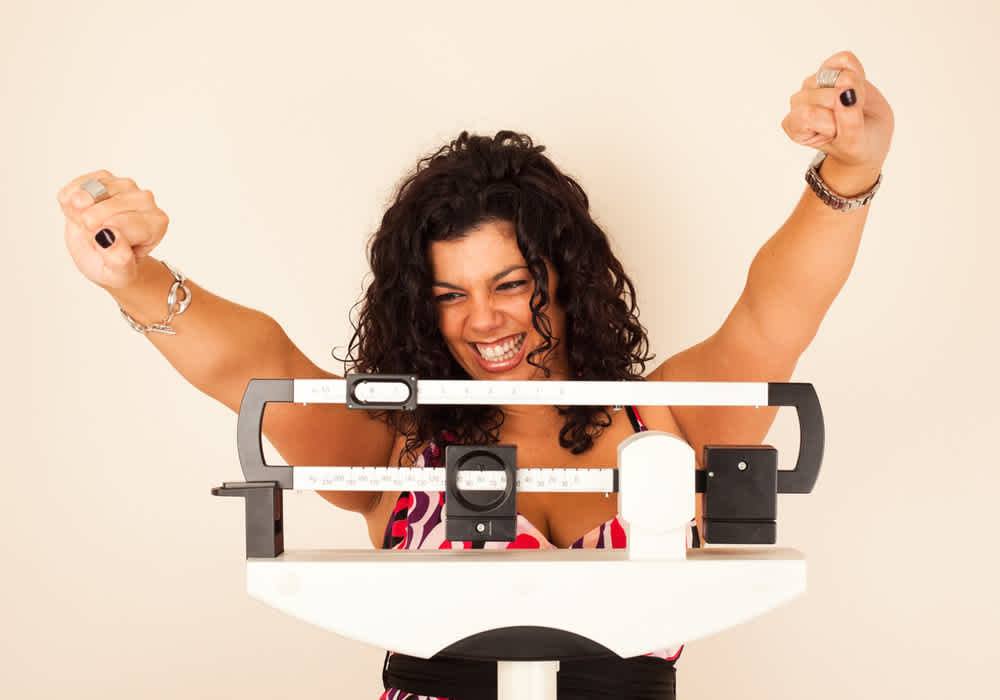 Automatic Writing with Hypnosis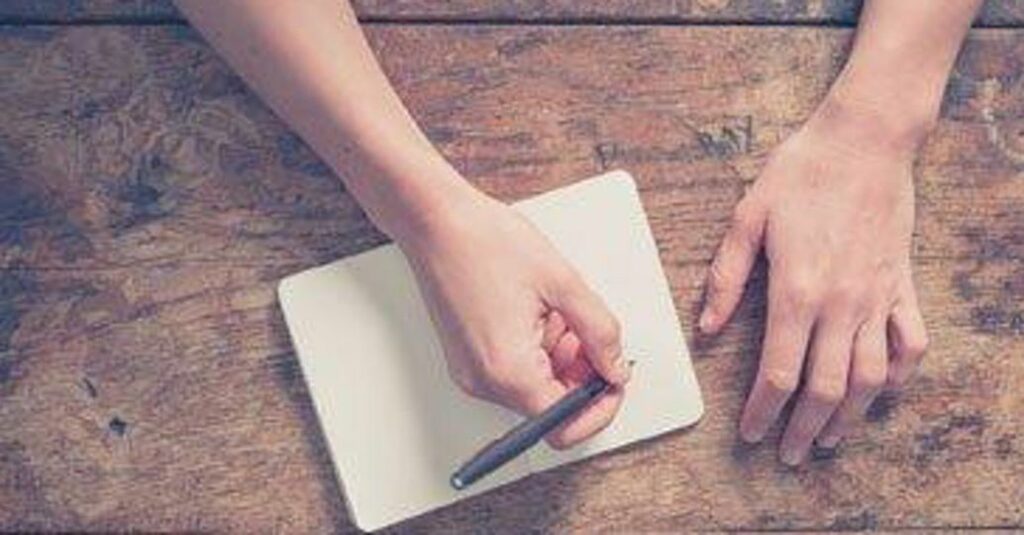 Do you desire guidance and direction? Automatic Writing is a useful tool for uncovering what is hidden in your subconscious mind. Hypnosis connects you to your higher self. Your subconscious mind is the most powerful part of you that stores the information you most desire
Connect with your Past Lives with Hypnosis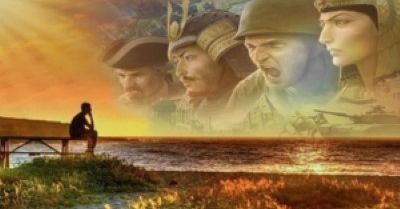 Introduction to past life regression with Hypnosis.
Discover this valuable tool in overcoming phobias, habits, disorders, talents, etc.
Increase Confidence with Hypnosis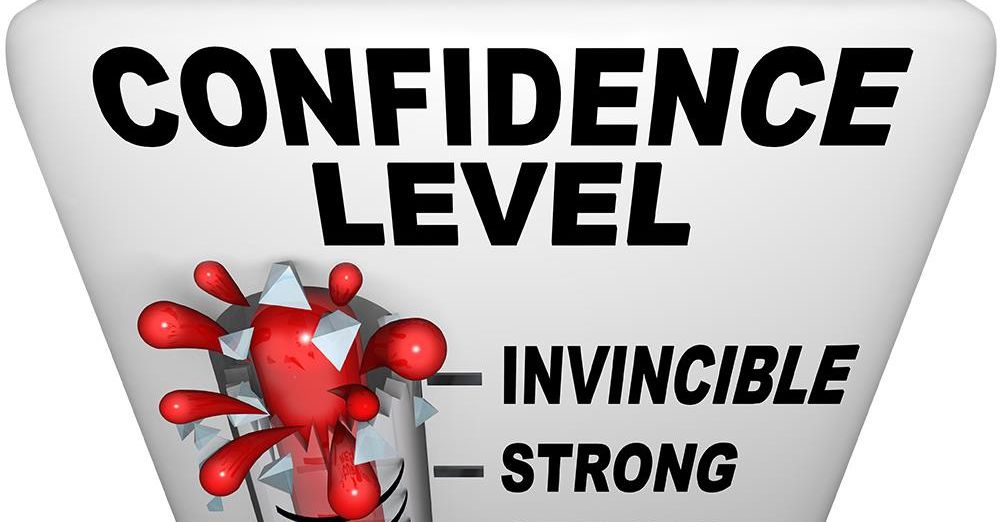 Hypnotherapy is a proven tool used to increase confidence that helps clients convey their messages confidently and effectively in everyday life and to socialize with ease.
Increase Self Confidence with the power of Hypnosis!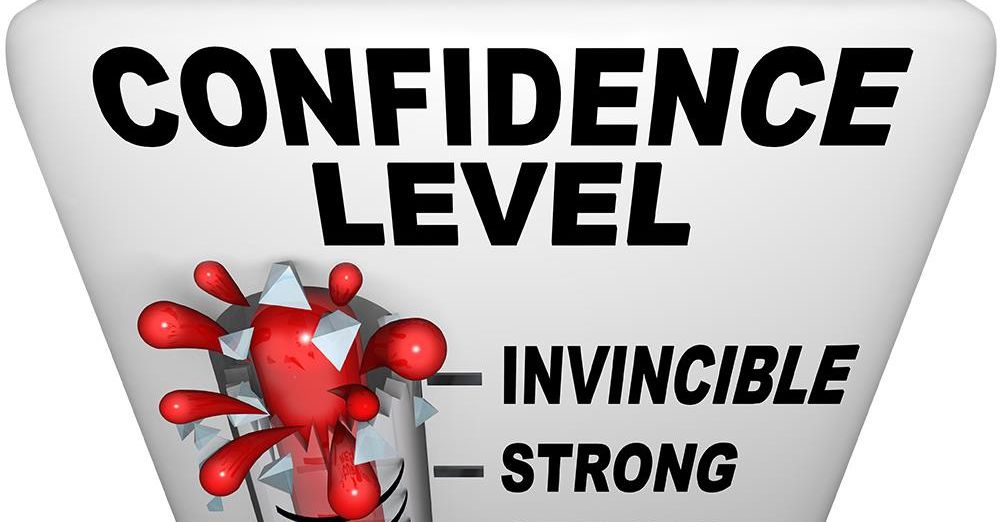 Russian scientists prove DNA can be reprogrammed with thoughts and words.
Overcome Phobias with Hypnosis!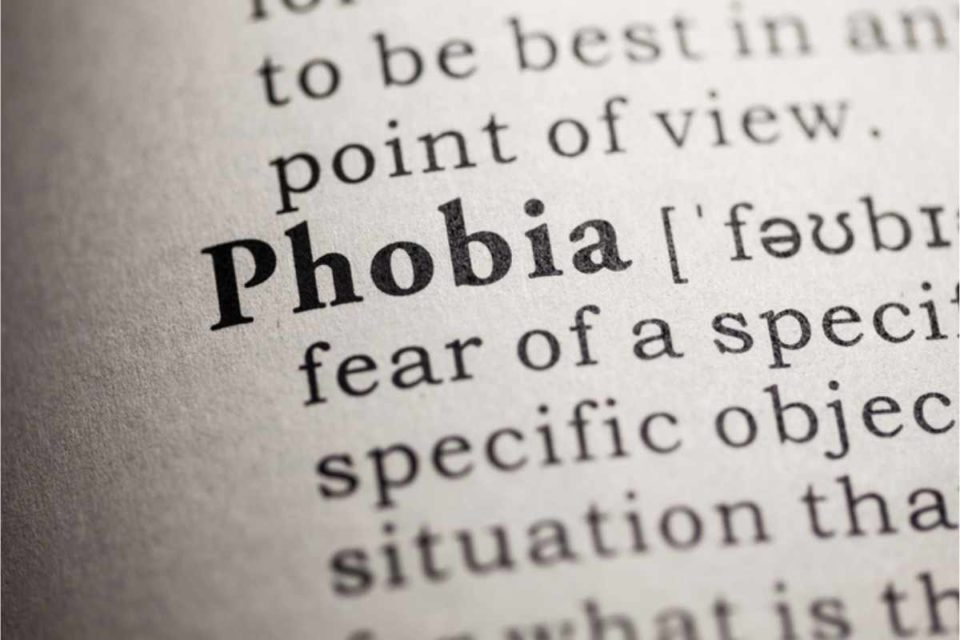 Hypnosis connects you to the root cause of your fears and phobias.
Gentle guidance and redirection via hypnotic regression transforms old limiting belief systems into a new empowering reality.
Eliminate Junk Food Cravings with Hypnosis!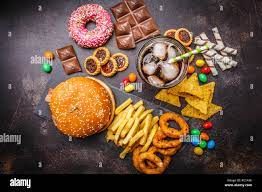 Eliminate junk food cravings with hypnosis. Additional support provided with a digital download that eliminates junk food cravings.
Stop Smoking with Hypnosis!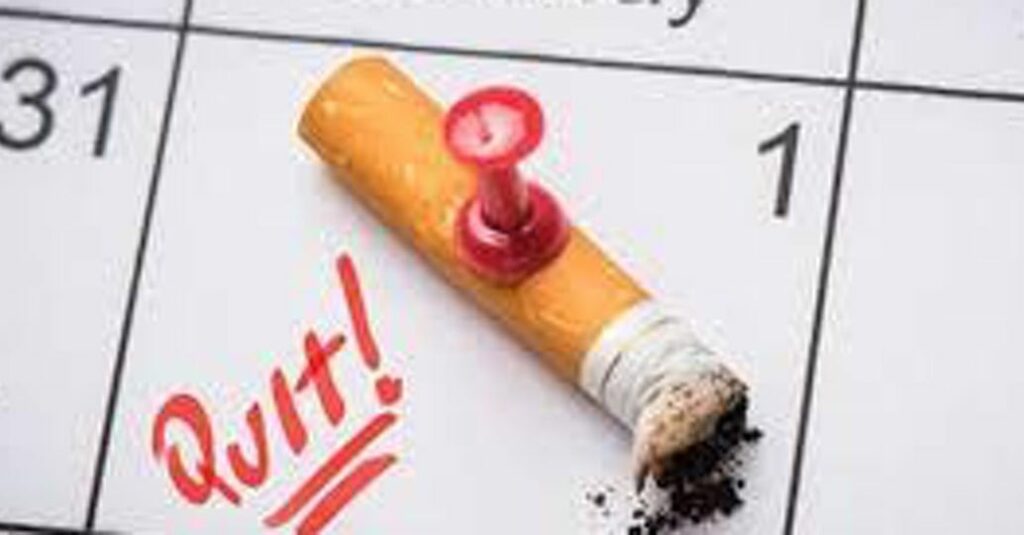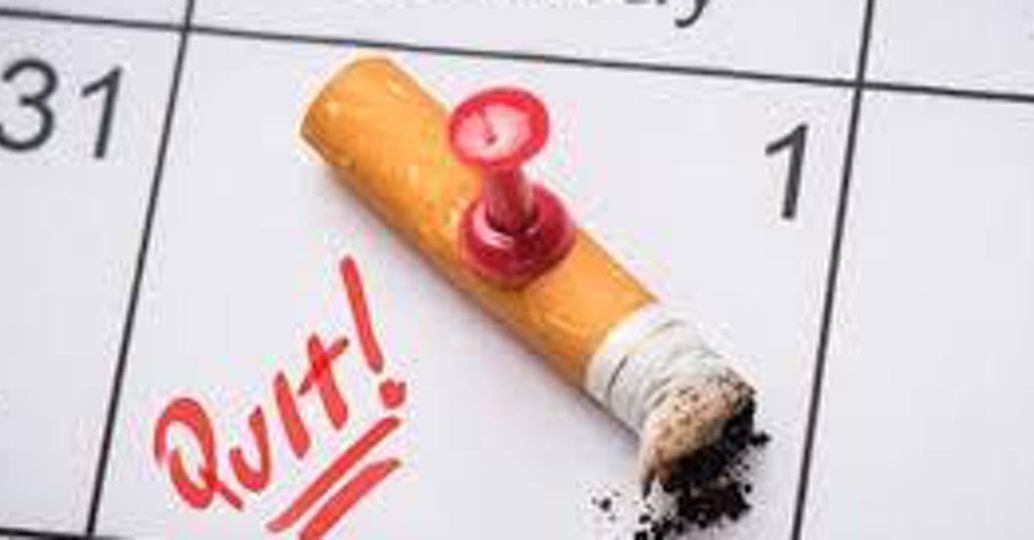 Stop Smoking easily in just 1 hour with hypnosis.
No pills, patches, gums, vapes, no shakes, headaches or withdrawals.
All you need is the desire to quit.