Products
With a few simple clicks, be well on your way towards any personal goals you set for yourself. As you dive into our exclusive collection of mp3s, be guided by a professional hypnotist on how to surpass those goals, and all from the comfort of your own home.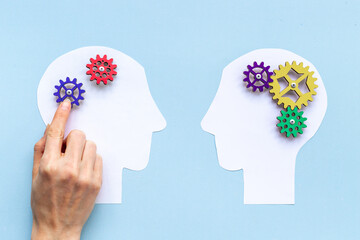 How it works
We'll walk you through the process of getting started.
---
Identification
Discover and identify a realistic goal for yourself.
Choose the download that's right for you
Browse our broad selection, and find the one that resonates within you.
Start listening
Sit back and relax as our scripts communicate with your subconscious and do all the hard work for you
See your success
You'll quickly begin to notice the changes in behavior that you once thought impossible, happening without any effort.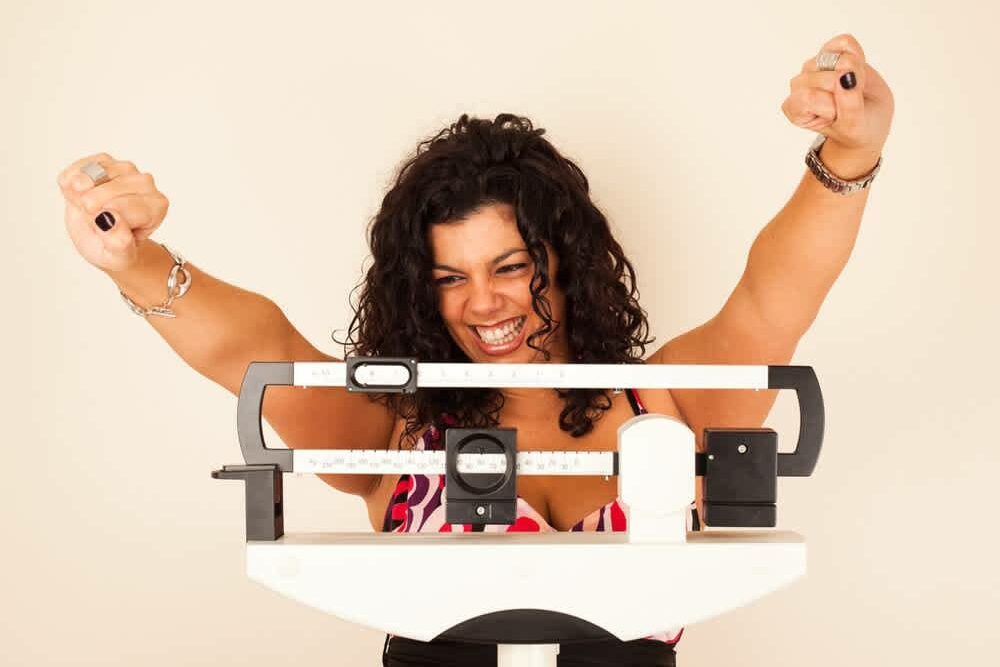 Banish Mouth Hunger with Our Hypnosis MP3 Download.
Discover the key to ending those incessant cravings and mindless snacking with our powerful hypnosis MP3 download. In this session, you'll gain valuable insights into the harmful habits that drive you to eat when you're not truly hungry. By becoming acutely aware of these behaviors, you can take charge of your eating habits, embarking on a transformative journey towards breaking free from sabotaging mindless eating. Start your path to a healthier relationship with food today.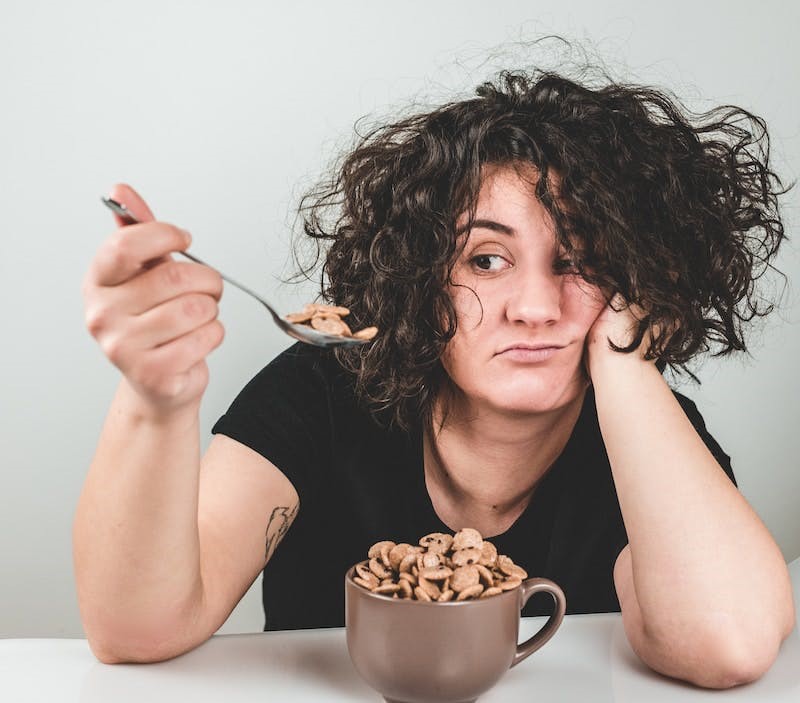 Eradicate Mouth Hunger and Mindless Eating with the Power of Hypnosis
Are you ready to take control of your eating habits and achieve a slimmer, healthier you? Our hypnosis MP3 download is your key to breaking free from mindless eating and those relentless cravings. By gaining awareness of the habits that have been holding you back, you can make positive changes that will lead to a more slender and confident you. Don't let your waistline be sabotaged any longer. Start your transformative journey today."